INTEGRATIVE MEDICINE CONSORTIUM
Integrative Medicine Consortium
We welcome inquiries from those Integrative Medicine organizations that are interested in joining this national movement toward collaboration and cooperation.
We thank Senator Tom Harkin for his continuing support of the IMC's efforts. Watch this video he sent us to help bring attention to our initiatives and to the important role that Integrative Medicine has in our nation's healthcare system.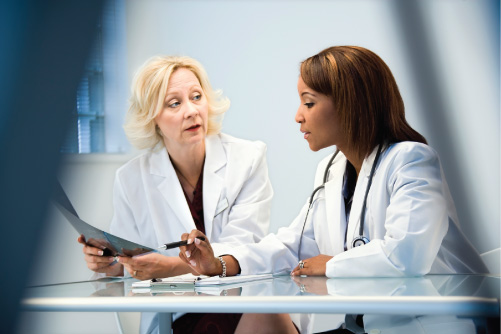 –Assisting in the development of the United State's first Integrative Medicine malpractice liability insurance policy specifically for Integrative Physicians (www.fairwayphysicians.com).
–Creating an Expert Witness panel for the benefit of those practitioners facing challenges to their practice.
—Supporting an organization that is lobbying Congress for more patient choice in their healthcare.
—Encouraging the efforts of a fellow consortium that is forming an Integrative Medicine Board certification process in order to foster excellence in care.
The IMC's physician member organizations are working together to collectively change the way medicine is practiced in this country.